YOUR TRUSTED PARTNER SINCE 1986
The Best Structural Steel & Stud Rail Fabricator
in North Vancouver
If you would like us to contact you as soon as possible,
please fill out the form below.
T&F Iron Works is proud to be CWB certified. Our team always provides high quality, industry standard work to our clients. You can rest assured our team is well trained to handle your job. The Canadian Welding Bureau (CWB) is a non-profit national, industry-supported organization that provides certifications in welding practices. Working with a CWB certified company helps ensure that the work will be done right and good quality.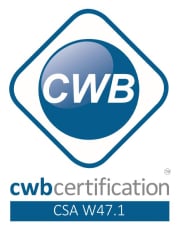 We have extensive experience servicing equipment from leading companies in these sectors.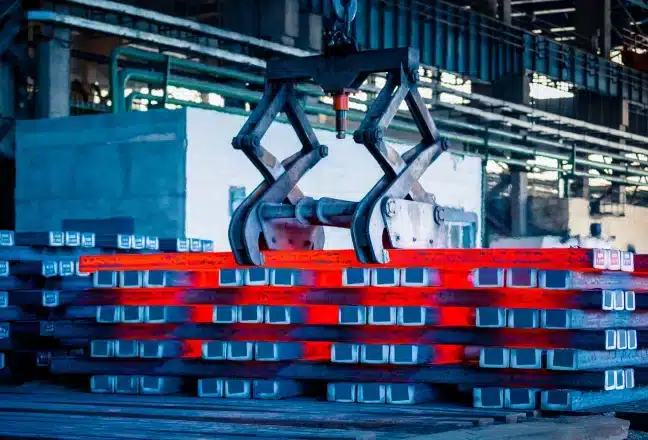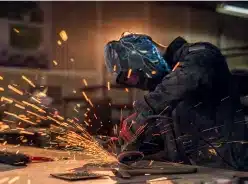 2150 Industry
Projects Completed
We Provide The AutomationIndustrial Services
+35 Years of working experience with global clients.
Besides structural steel projects we also manufacture driveway gates, pedestrian gates, arbors, fencing, railings, handrails, window bars, custom furniture, fixtures and anything else you can dream up.
Custom Projects
Multi Family-Residential
Our company offers excellent after-sales services, including repairs, warranty, support, and consultation.