Welcome to T&F Iron Works Ltd, a company
dedicated to making our customers metal work dreams come true.
If you would like us to contact you as soon as possible,
please fill out the form below.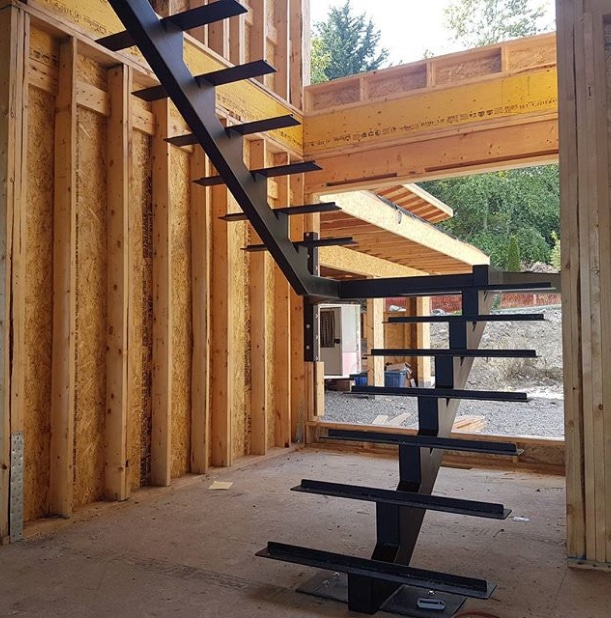 Besides structural steel projects we also manufacture driveway gates, pedestrian gates, arbors, fencing, railings, handrails, window bars, custom furniture, fixtures and anything else you can dream up.
Steel Structures & Metal Buildings
Shipping Container Dwellings
Metal Staircases
Indoor & Outdoor Handrails in Vancouver
Railings & Guardrails
Gates
T&F Iron Works is proud to be CWB certified. Our team always provides high quality, industry standard work to our clients. You can rest assured our team is well trained to handle your job. The Canadian Welding Bureau (CWB) is a non-profit national, industry-supported organization that provides certifications in welding practices. Working with a CWB certified company helps ensure that the work will be done right and good quality.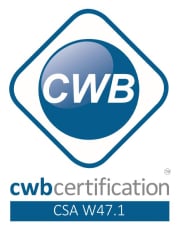 Why Choose T&F Iron Works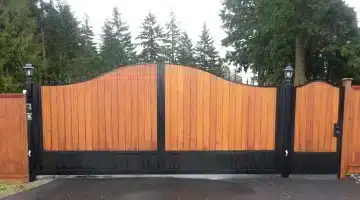 We have extensive expertise in designing and crafting high-quality metal products, ensuring the best results for your needs.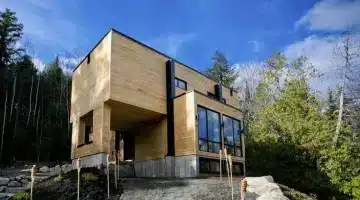 We offer customized solutions tailored to your specific requirements, ensuring that our metal products perfectly fit your projects.
We use premium-grade materials to create durable and long-lasting metal products, ensuring reliability and safety.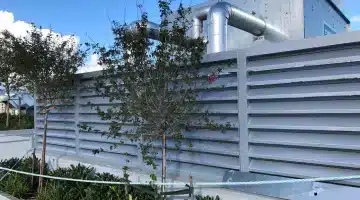 Our team of skilled craftsmen meticulously craft each product, paying attention to every detail for exceptional craftsmanship.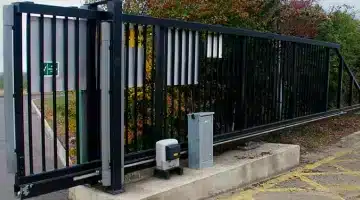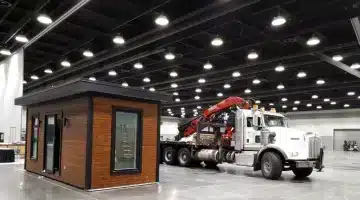 We utilize creative techniques and innovative technologies to remain at the forefront of the industry and provide the best solutions.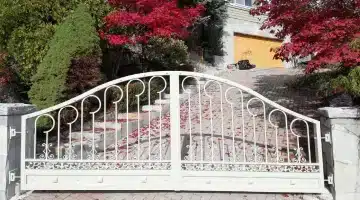 We offer competitive pricing without compromising on quality, providing the best value for your investment.
Our track record of successful projects and satisfied clients showcases our reliability and commitment to excellence.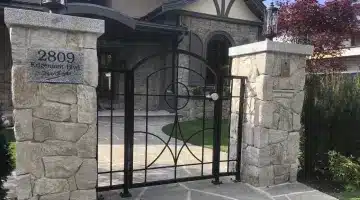 From handrails to steel structures, we provide a diverse range of metal products to cater to various project requirements.